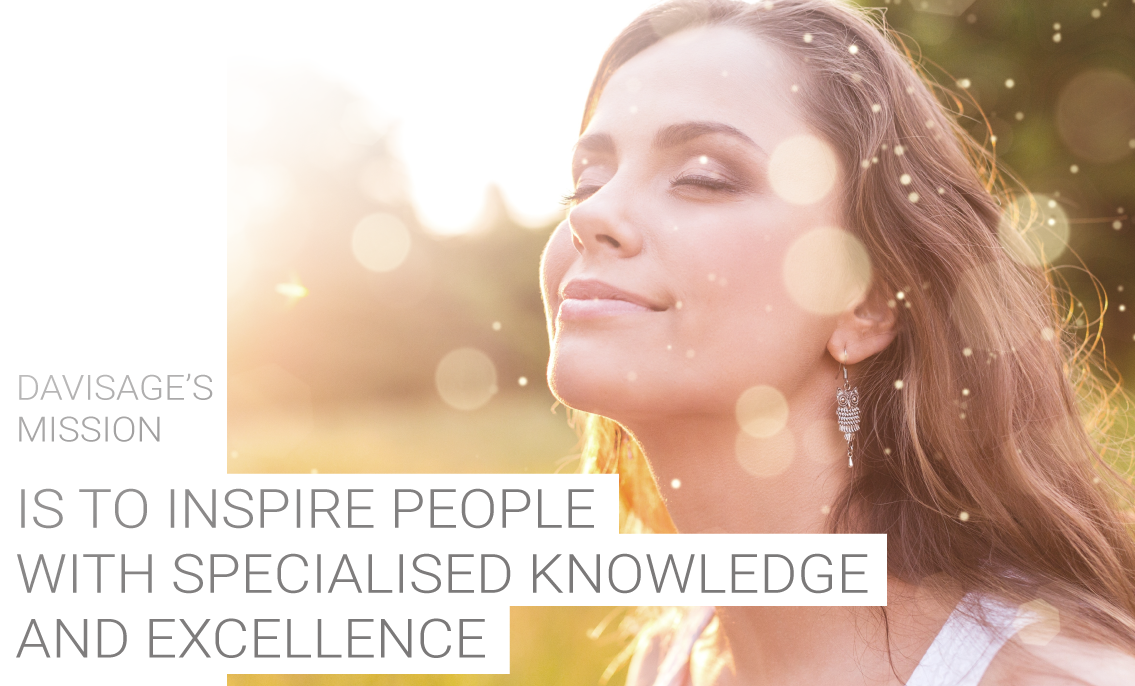 EMPOWERING THEM TO LOOK & LIVE YOUNGER AT EVERY AGE.
DAVISAGE believes in using proven technology and scientific techniques to help people enjoy a natural and perpetual facelift.

Our revolutionary anti-aging products were developed using Japanese technologies and specially formulated serums from France.
We spent 8 years perfecting our DVS Face X'cercise program and our DVS Wrinkle Smoothers, with expert consultation from doctors, anatomical specialists, established professionals from both Western and Chinese medicine, dermatologists and qualified beauty specialists.


DAVISAGE Face X'cercise is a set of tried and tested exercises specifically designed for exercising facial and neck muscles. Just as you might swim or jog or work out in the gym to keep your body healthy and toned, DVS Face X'cercise provides the best natural, non-invasive knowledge to help you retain your youthful appearance. The DVS Visager is our proprietary branded Face X'cercise tool to maximize the many benefits of our program and DVS massage.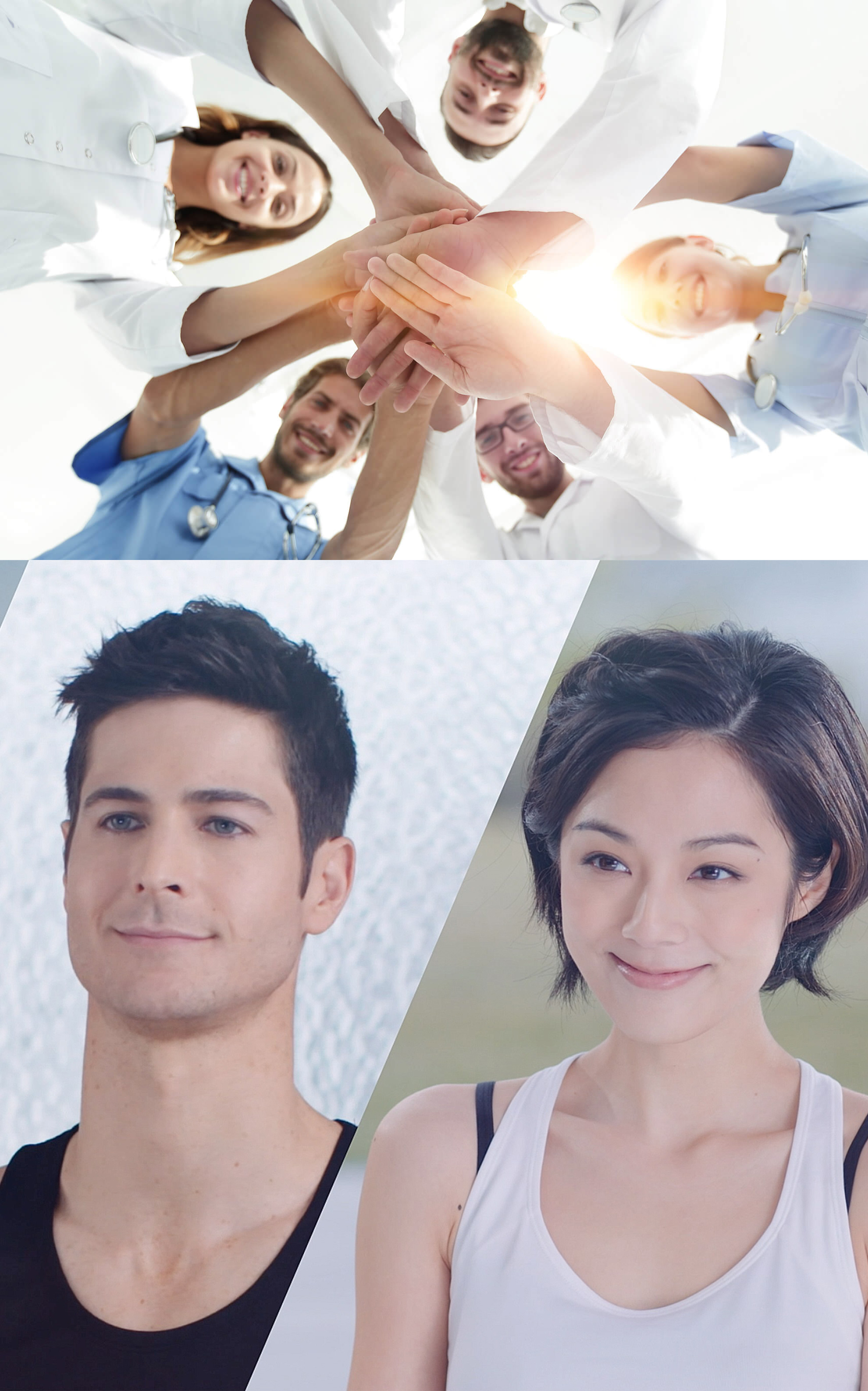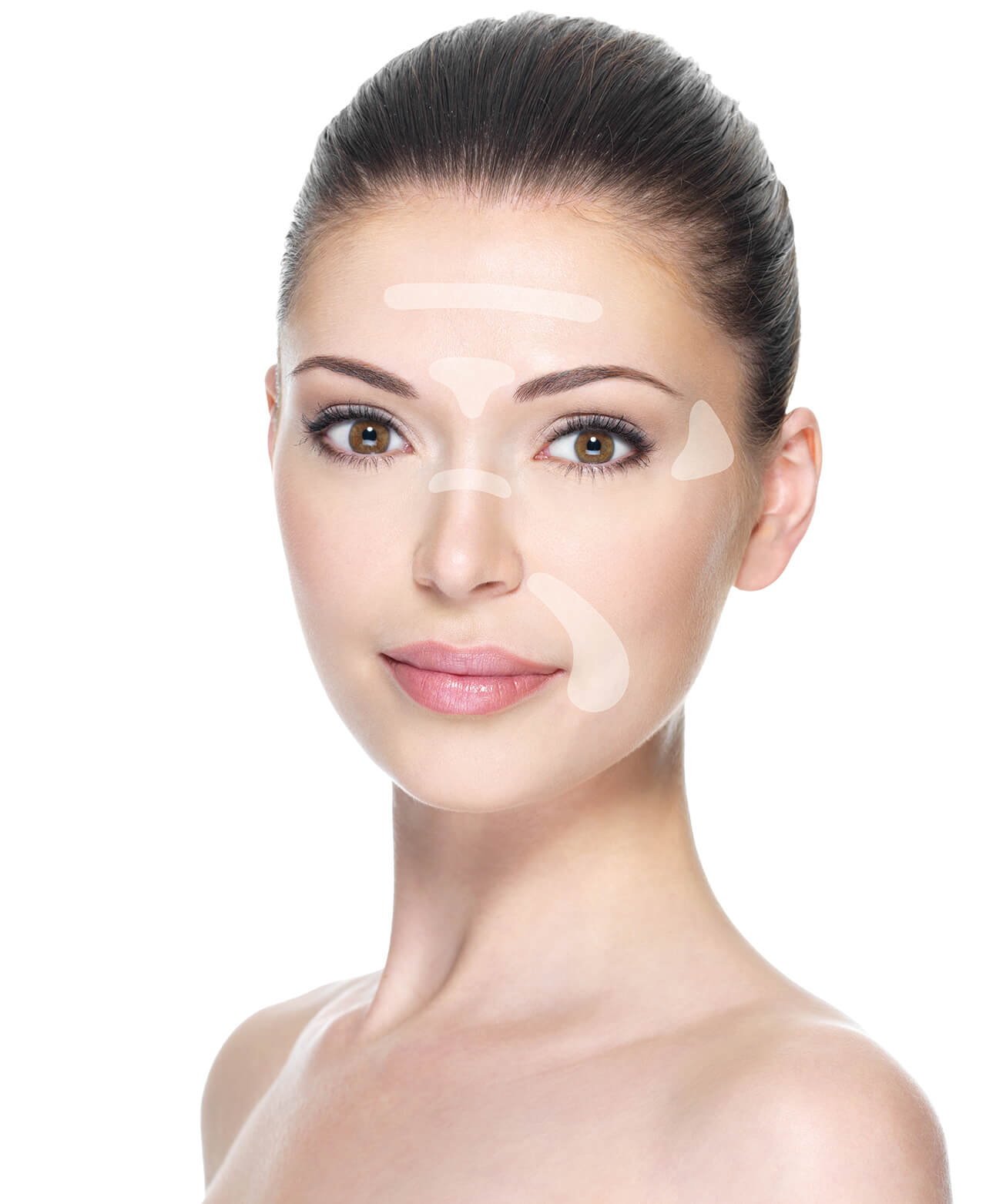 DAVISAGE Wrinkle Smoothers is an effective anti-wrinkle treatment that addresses the physical element of deep lines and fine wrinkles. It works by smoothing out the skin while holding it in place, and relaxing the underlying muscles back to their original unwrinkled contour. Additionally, the tape patches will press our award winning Intense Chrysanthus DermCom Serum deep into skin to intensify anti-wrinkle properties. Your wrinkles will quickly and significantly smooth out.