DVS Handie Bottle
---
Description
DVS HANDIE BOTTLE 15ml
A stylish bottle with dual tubes – Hand Cleansing Gel & Luxury Black Orchid Hand Cream. It includes a smart compartment and a handy mirror, making this bottle 4-in-1 in function.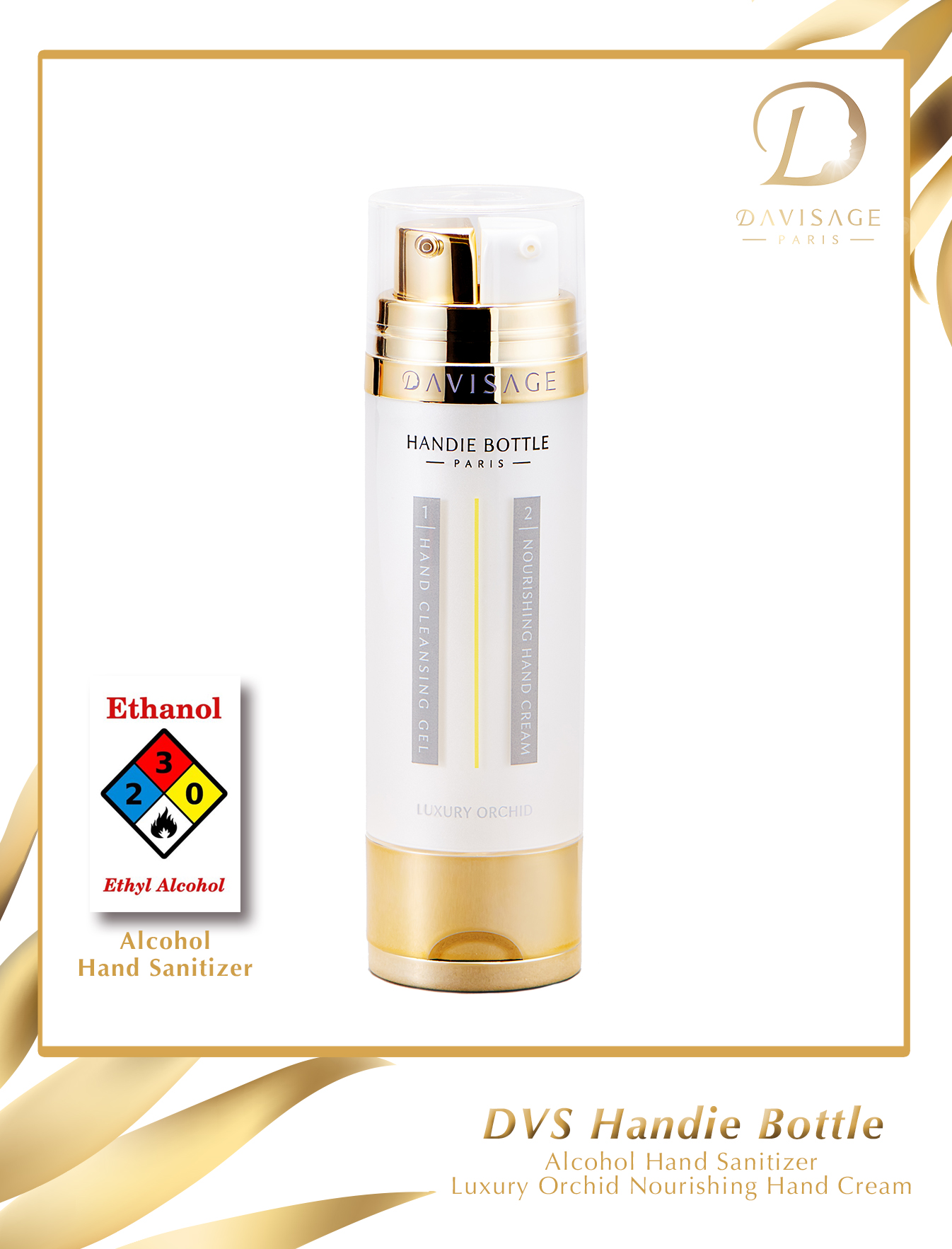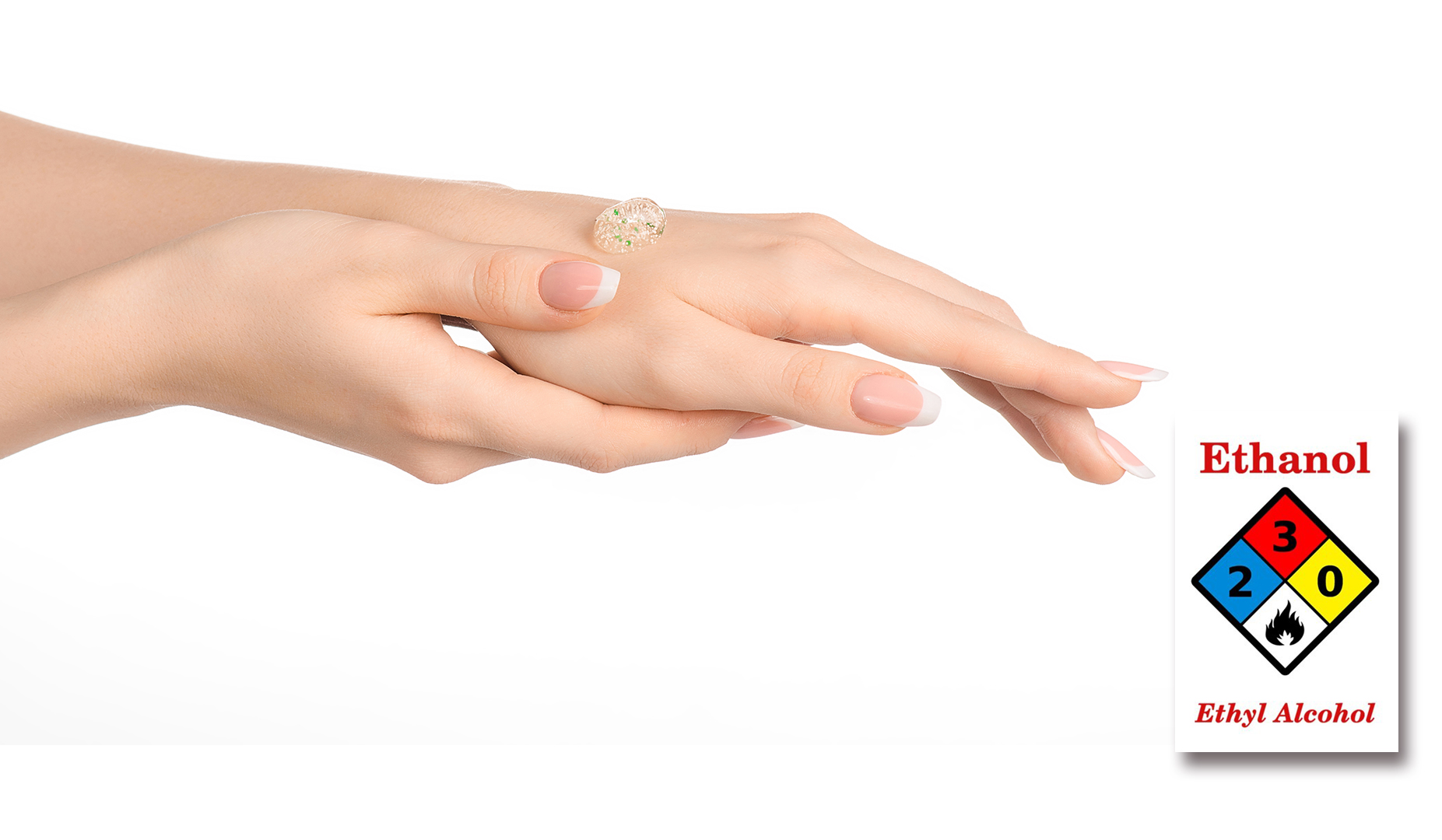 Alcohol Hand Sanitizer 
(Made in France)
Antibactérien Ethyl Alcohol Gel. Kills 99.99% bacteria, germs, fungi, viruses.

Efficiency tested in 60 seconds of contact. Instant freshness, no need to rinse after use.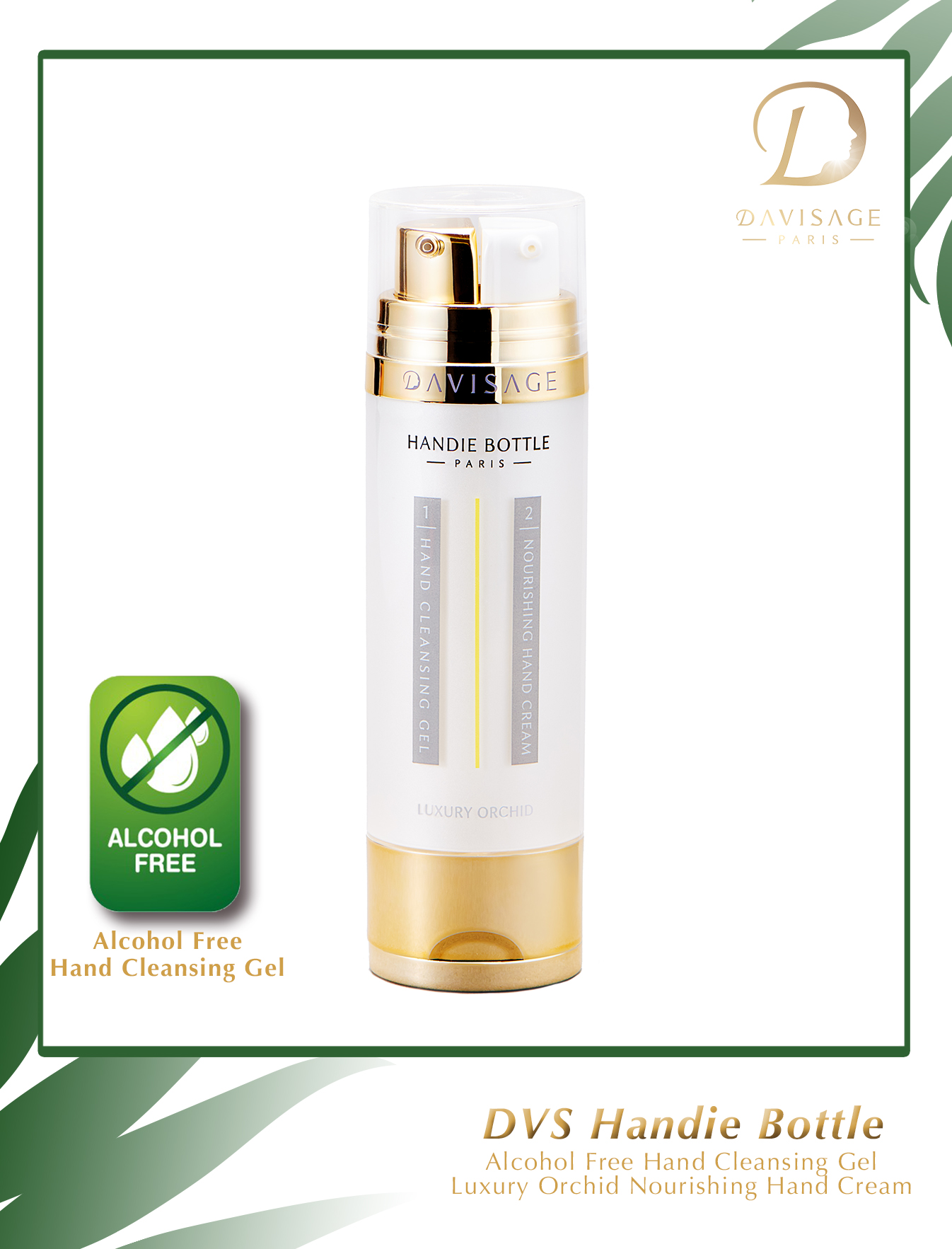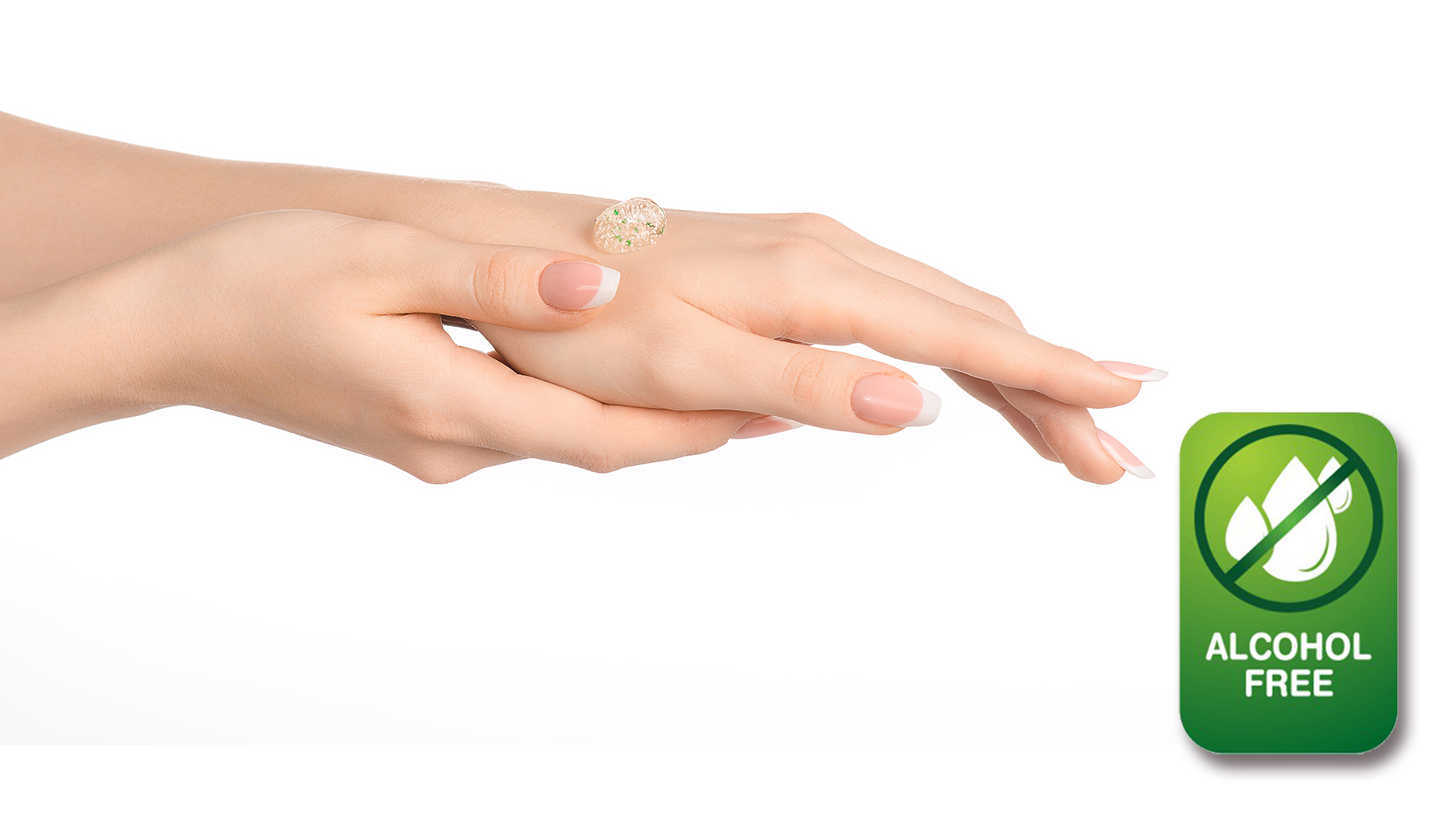 Alcohol Free Hand Cleansing Gel (Made in France)
A hand cleansing gel that kills germs and is highly effective in preventing the growth of fungi, bacteria (including Gram-negative bacteria and Gram-positive bacteria) and yeast.
This quick-drying formula is alcohol free and includes lavender and aloe vera, which leaves skin feeling clean yet soft and moisturized.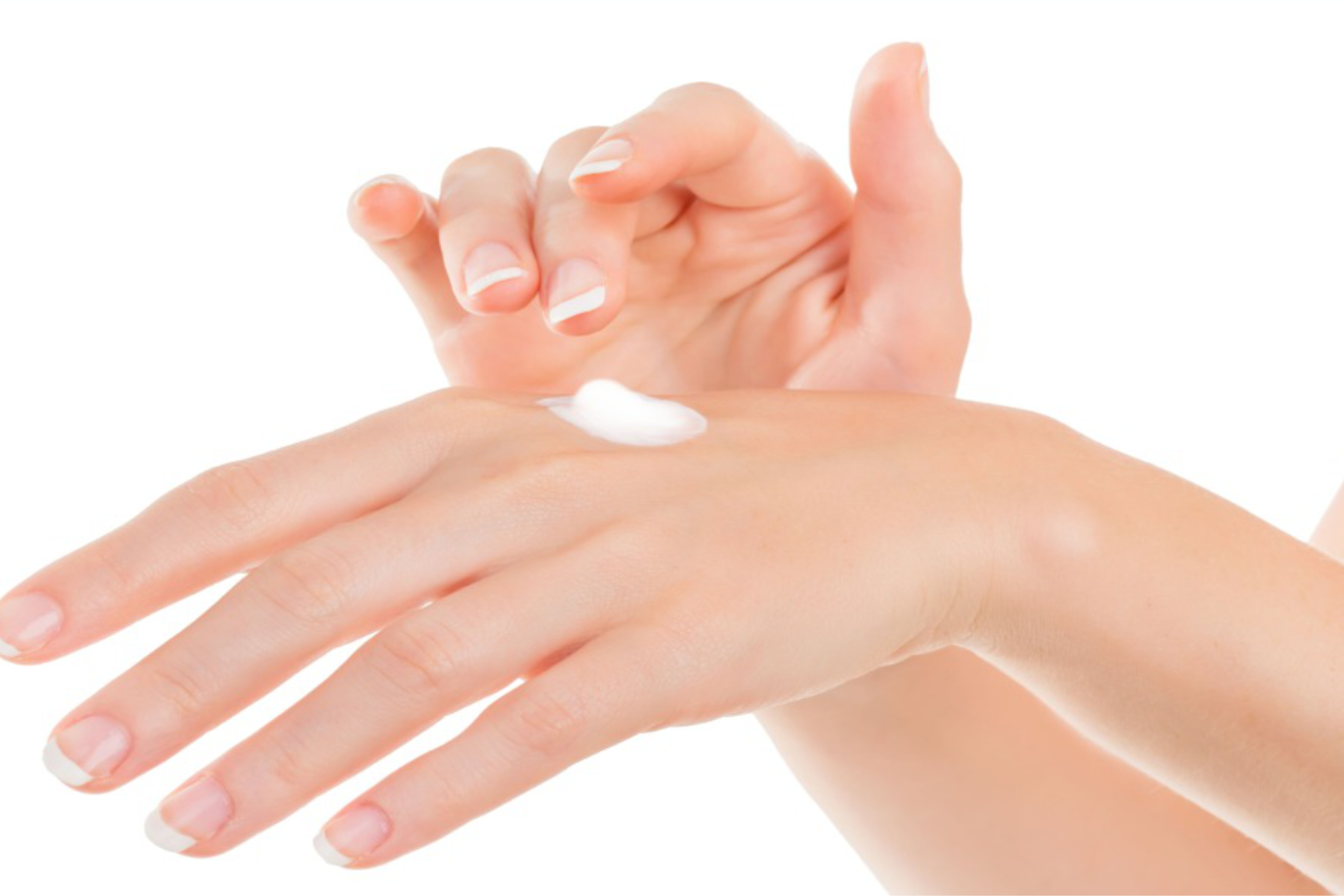 Luxury Black Orchid Nourishing Hand Cream (Made in France)
A luxurious hand cream using the finest black orchids, which has been called "the perfect plant for the skin". Quick to absorb and moisturizes with a supple texture, orchid oil boosts the skin's immunity, is soothing and reduces fine lines & signs of aging.
Small & Light for every handbag
Handy Compartment
Handy Mirror
Perfect gift for yourself & loved ones
---