DVS Face X'cercise & Visager
---
(Plus LCD Monitor Showing All Face X'cercise & Massage Demonstrations)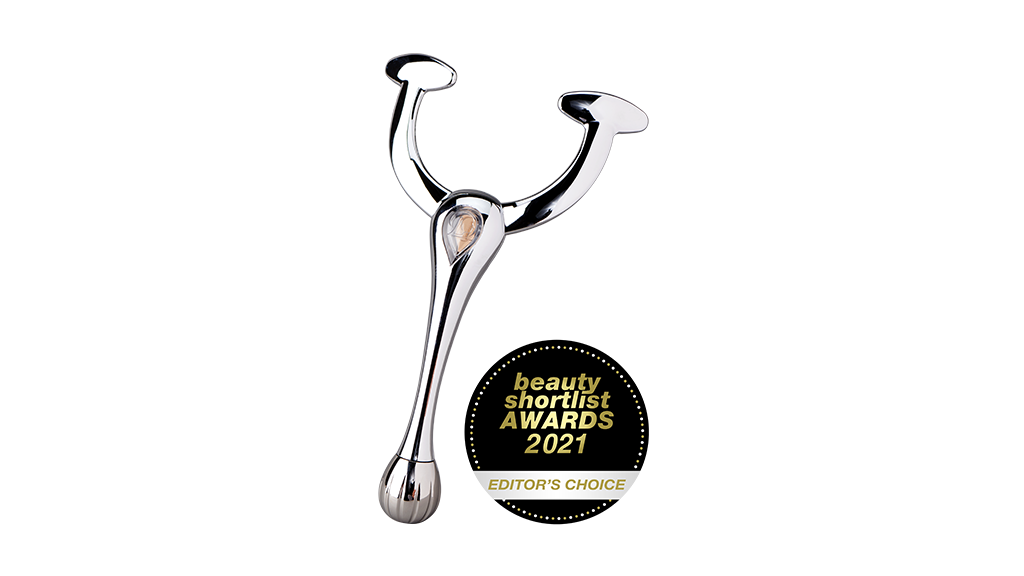 * DVS Visager (Silver)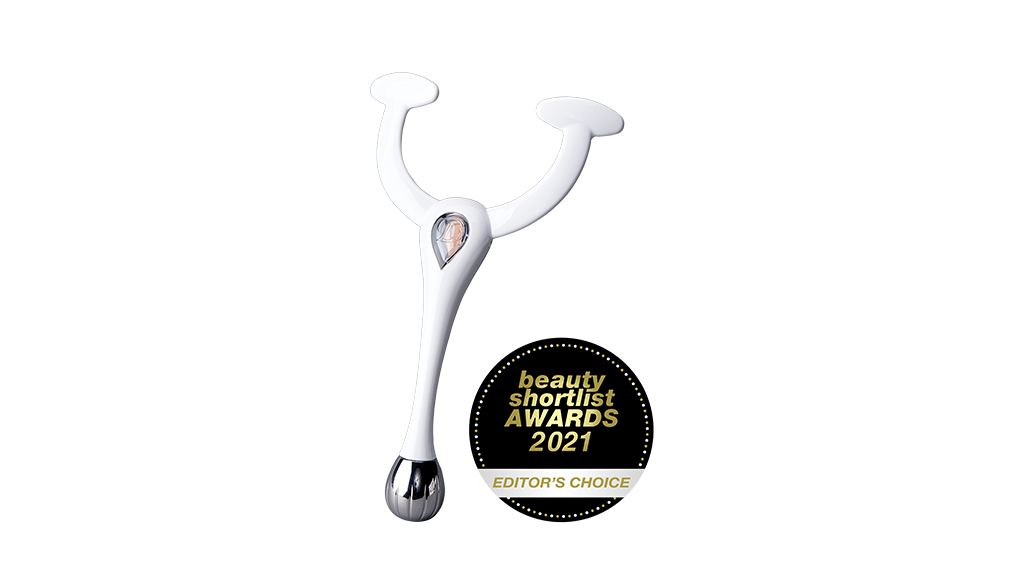 * DVS Visager (White)


---
Description
DAVISAGE Face X'cercise, Acupressure Massage, Lymphatic Drainage Massage
DVS VISAGER (State of the art Japanese technology)

DAVISAGE Face X'cercise program comprises of 28 exercise tutorials + acupressure massage & lymphatic drainage massage tutorials for the face & neck. The program has been perfected over the course of 8 years, with expert consultation from experienced doctors, anatomical specialists, surgeons and acupuncturists from both Western and Chinese medicine, dermatologists and qualified beauty specialists.

DAVISAGE Face X'cercise & Massage Program is designed for people to easily follow, focusing on seven areas of the face: 1) Forehead & scalp, 2) Eyes, 3) Nose, 4) Cheeks, 5) Mouth, 6) Jaw and 7) Neck



Just as you might swim or jog or work out in the gym to keep your body healthy and toned, DVS Face X'cercise provides the best natural, non-invasive knowledge to help you retain your youthful appearance.

The videos are stylish & informative, and conveniently displayed with an LCD screen within the DVS Visager package.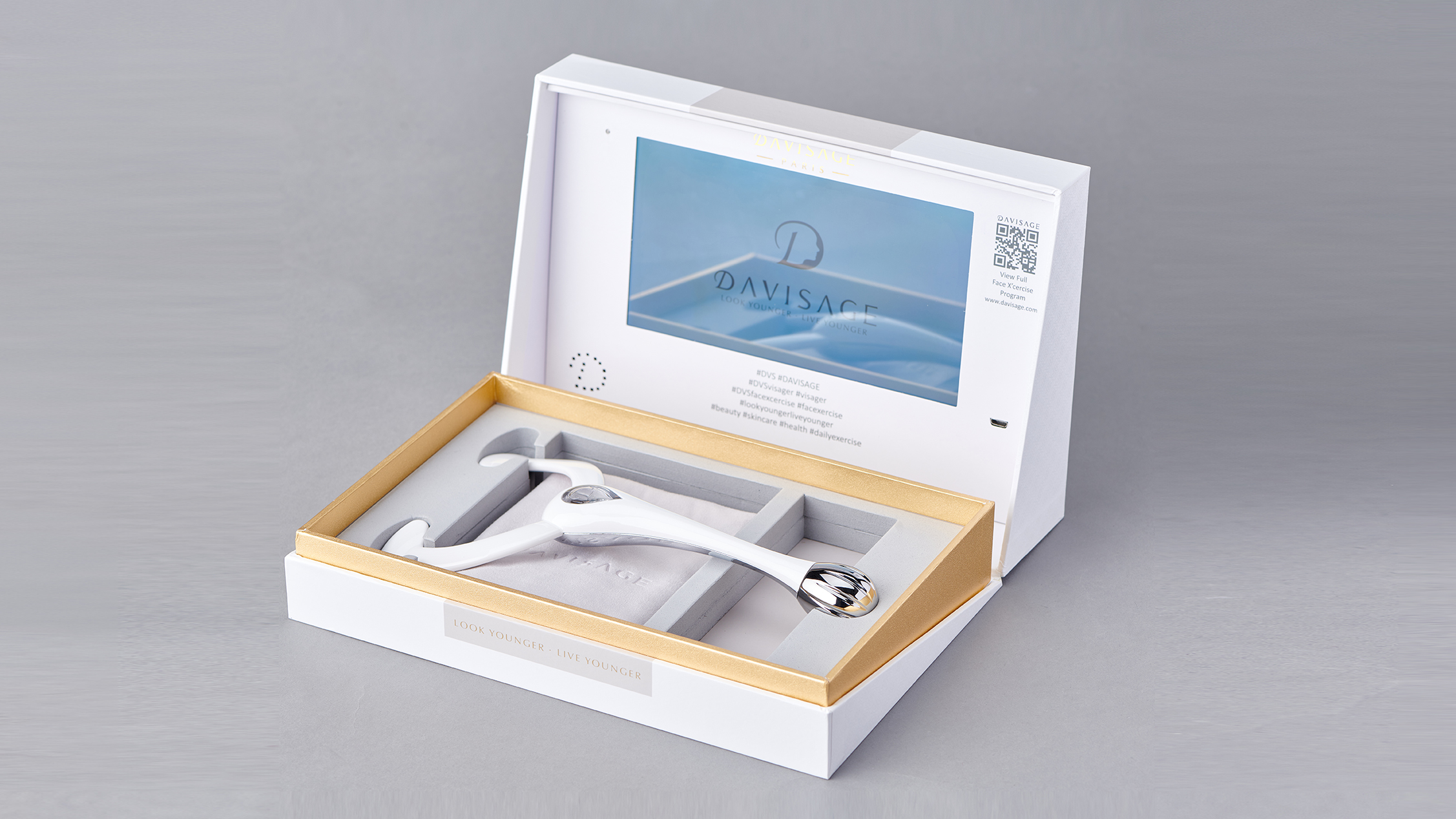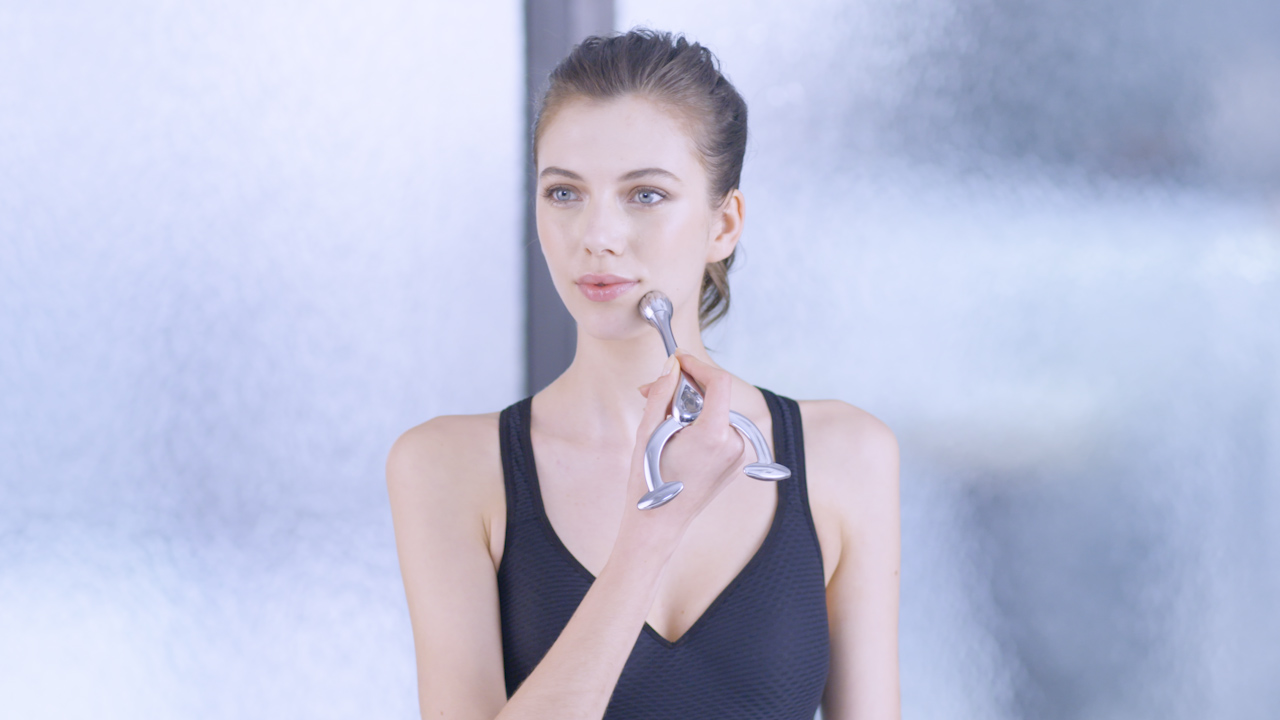 ACUPOINTS are located at specific points on the body, representing particular organ systems and can reflect their health status. They are intricately connected via invisible pathways called meridians and when properly stimulated can clear blockages to open up meridian channels for good energy flow.
DVS VISAGER (State of the art Japanese technology)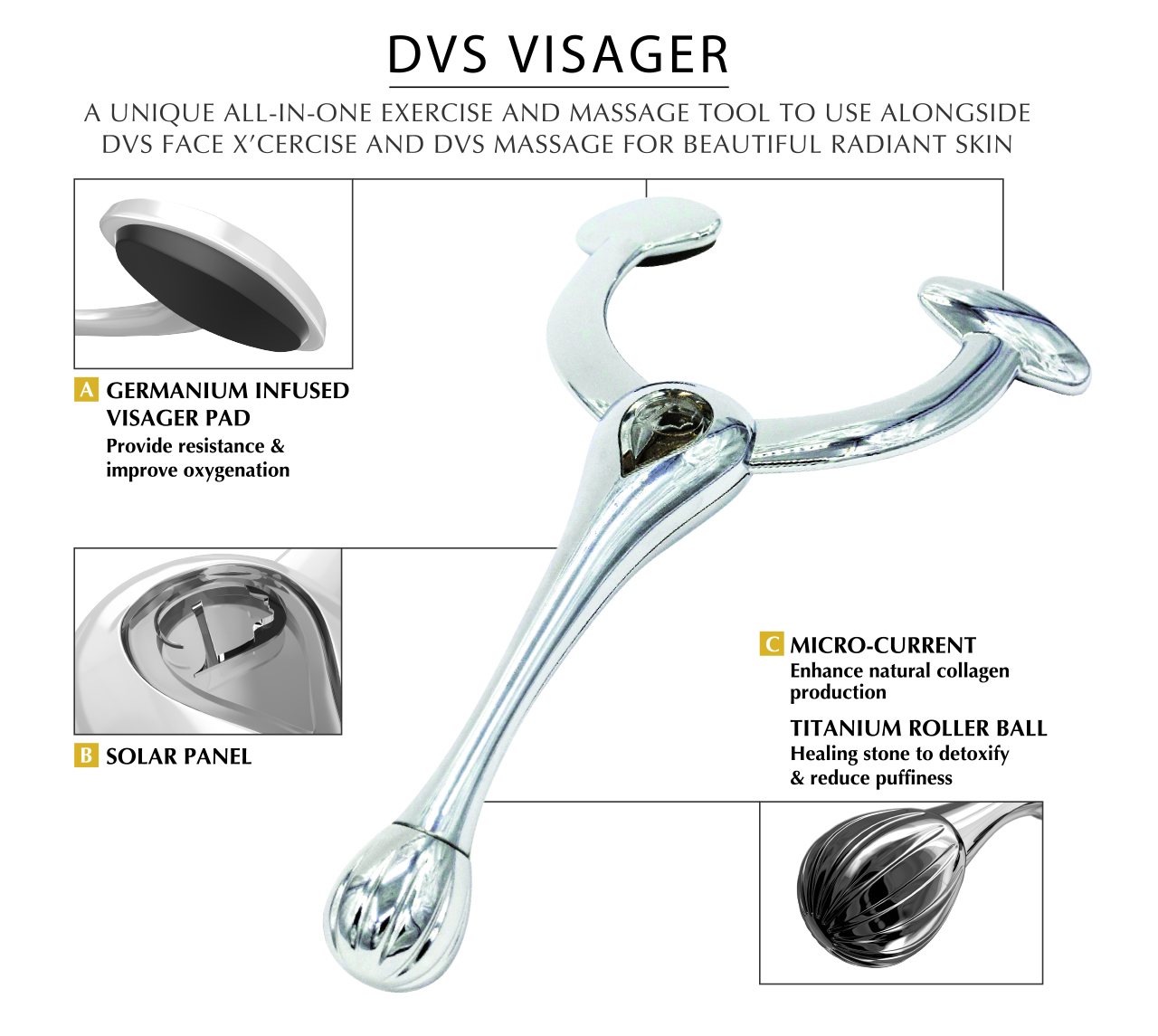 Germanium (GE) infused top quality silicon pads which provides the desired resistance during Face X'cercise.
• GE facilitates healthy oxygenation of skin cells.
• Thereby destroying damaging free radicals.
• Increasing metabolism of the skin.
• Improving nourishment and hydration from within.


Titanium coated micro-current roller, acts as a healing stone to be used during DVS massage.
• It soothes and stimulates acupressure points for natural healing. Acupoints are located at specific points on the body, representing and reflecting the health status of particular organ systems.
• Effectively rolls away toxins and excess fluid from our lymph nodes.
• Dramatically reduces swelling, puffiness, blemishes and acne.
• Relieves tension and stress from underlying facial and neck muscles.
• To restore youthful supple skin, keeping you looking relaxed, radiant and beautiful
• Titanium is biocompatible, anti-allergic and anti-bacterial.
• Micro-current is a low-level electrical current that mirrors the body's own natural bio-currents


This soothing massage also relieves tension and stress from underlying facial and neck muscles, to keep you looking RELAXED, RADIANT and BEAUTIFUL.