DVS UNISEX REVITALIZING SERUM INTENSE SKIN RECOVERY (ALL PURPOSE SERUM SUITABLE FOR EYES, FACE & NECK)
---


DVS UNISEX REVITALIZING SERUM INTENSE SKIN RECOVERY
(ALL PURPOSE SERUM SUITABLE FOR EYES, FACE & NECK)
Benefits Include:
Restores healthy skin physiological mechanisms.
Skin regeneration.
Improves overall skin quality
Improves skin texture
Skin renewal activation
Skin resurfacing
Treatment of dry skin
Anti-ageing, anti-wrinkles
Skin hydration
Skin barrier reinforcement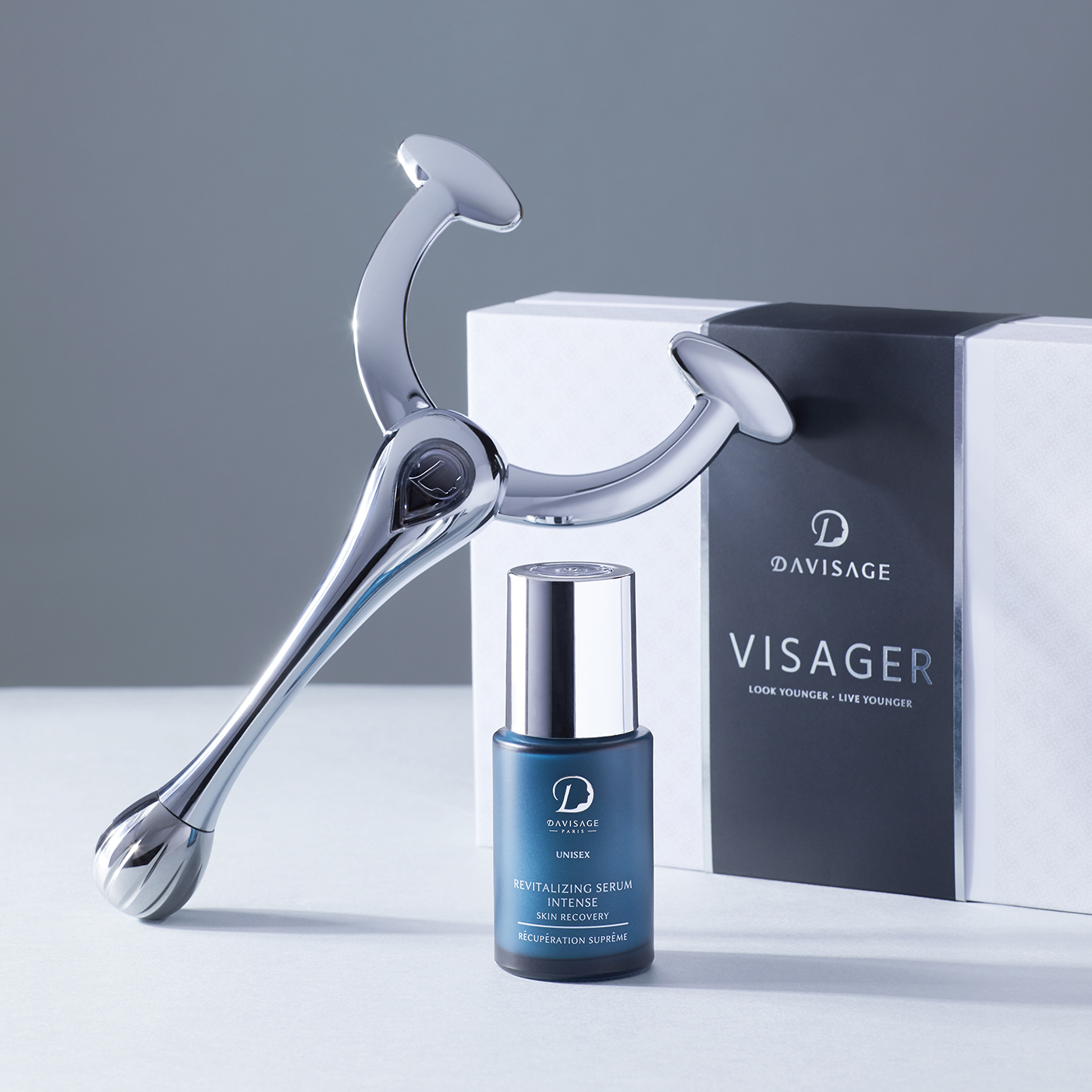 ---
Description
(COSMOS CERTIFIED) DVS UNISEX REVITALIZING SERUM INTENSE SKIN RECOVERY
(Specially formulated to be used before DVS Massage)

Information about Clean Beauty of Unisex: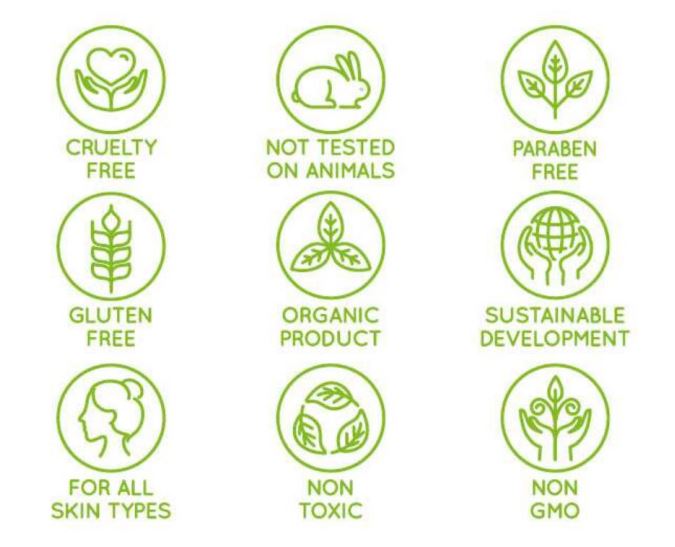 Our Unisex's concept, Healthyskin, is a global approach to restore the 3 healthy epidermal physiological mechanisms for a visibly younger and healthier appearance: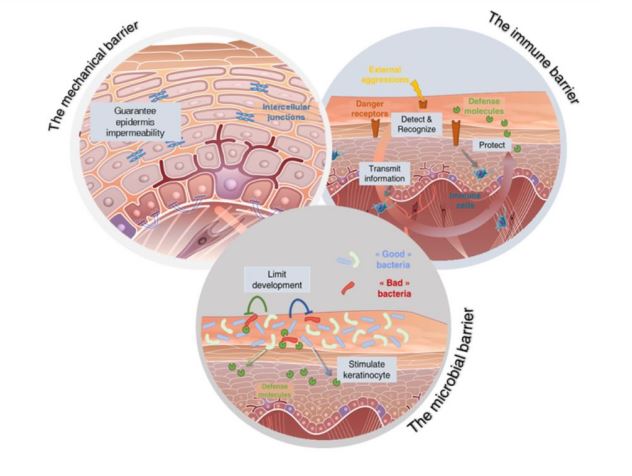 1.By reinforcing the cutaneous barrier and the hydration. By improving the barrier function, Healthyskin helps to maintain a good hydration. A clinical test against placebo shows that the hydration and the barrier function are improved (+16,50% of hydration after 28 days (p<0,001)).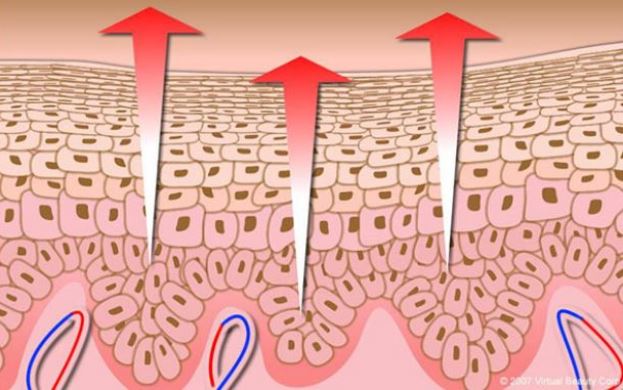 2.By improving the epidermis renewal. It boosts all processes essential to an optimal epidermal reconstruction: differentiation, cornification and desquamation. A clinical test shows that 1% Healthyskin improves the skin renewal, which is more than doubled in just 4 days (p<0,01).
3.By improving the skin texture. A perfect smooth skin is restored. A clinical test shows that 1%Healthyskin decreases the skin microrelief, up to - 42,9% after 28 days (p<0,02)
How to use?
Apply evenly onto cleansed face. Massage with the VISAGER titanium roller ball for intense absorption and let it do its magic.